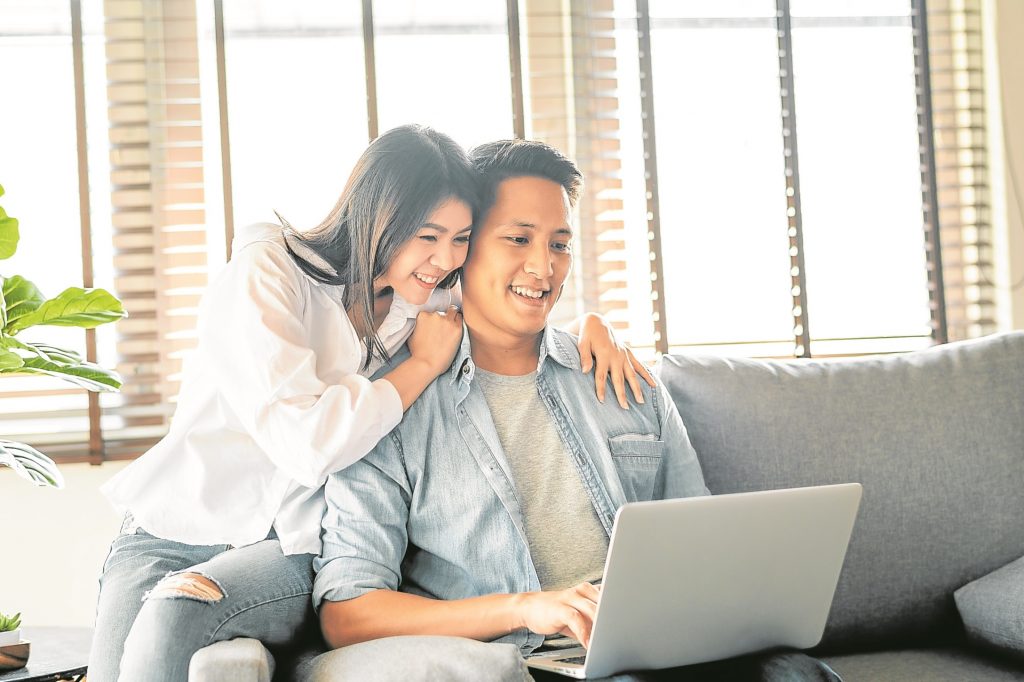 Face-to-face meetings and paperwork had been synonymous with homeownership until COVID-19 made human contact a risky behavior. Like retail, banking, food and other industries, real estate was forced to adapt to this tectonic shift. AboitizLand, the real estate arm of the Aboitiz Group of Companies, was among the first developers to recalibrate its systems. Embracing the "new normal" shake-up, the developer transformed the once tedious homebuying process into a contactless, streamlined, fully digital end-to-end experience.
The property offerings themselves are not hard to sell. AboitizLand has built astounding master-planned communities since 1994. It is known to construct healthful residences in self-sustaining, well-located communities—qualities homebuyers have learned to prioritize even more due to the pandemic. The company is also backed by the Aboitiz Group's 100-plus years of business acumen.
The main predicament with COVID-19 was getting potential buyers and investors to see the company's strong portfolio and purchase from it. AboitizLand answered the challenge with property technology that made it accessible and adaptable.
The company created a comprehensive digital ecosystem providing buyers with more freedom and control to make their own decisions around choosing, investing and moving into their ideal home. This approach maximizes online platforms and a custom-built app to assist people in finding their perfect new address while limiting their exposure to COVID-19 and other hazards, and better connecting them to the developer for updates and obligations.
The homebuying process naturally begins in selecting your ideal home from the range of developments. To cover that initial stage, AboitizLand presents its well-planned developments and projects on its official website (https://aboitizland.com/) and social media assets including Facebook, Instagram and YouTube.
Every property is distinctive in concept and aesthetics so you might take time deciding but, once you do, you can then set an appointment with a property specialist by sending a message via email (aboitizland@aboitiz.com) or through their official social media pages. Expect an accommodating and knowledgeable property specialist to give you timely project presentations and computations. To eliminate the risk in traveling to physically visit the property, AboitizLand offers fully immersive, 360-degree virtual tours.
If you decide to move forward, reserve your new home speedily using your credit or debit card or via online bills payment. Customers will also enjoy access to the Vecino Portal, wherein vecinos, a Spanish term for "neighbors" and how AboitizLand refers to their homeowners, can also get updates on construction, pay amortization, apply for bank loans, access important files, and even schedule acceptance and turnover dates. You may also request account changes and submit feedback. The entire home buying journey can be done online.
As soon as COVID-19 disrupted the life we've always known, AboitizLand quickly adapted to emergent trends; to homebuyers' needs in the "new normal."
AboitizLand's contactless homebuying service brings people to their new home through an experience free of the complexities and complications of the old world. It has become an industry pioneer by continuing its mission to create better ways to live even amid a pandemic and harnessing digital technology to discover a sustainable way into the future.