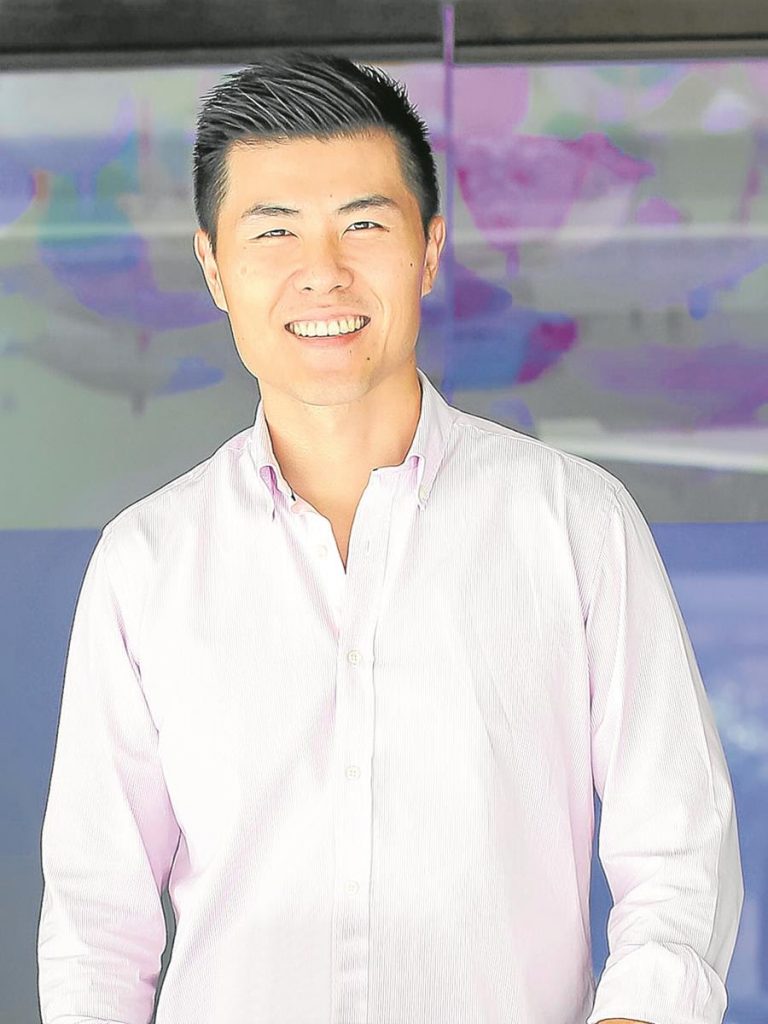 Amid the prolonged and painful COVID-19 pandemic, the name of the game in business is plain survival, of making sure that the enterprise remains viable long enough until the economy finally recovers and gets back on the path of fast growth.
"It is not about profit but people. This ensures longevity in the business,"
-said Jasper Ong, president of Hanabishi Appliances, who, like other chief executives, had to suddenly redraw plans because of the unexpected onslaught of the pandemic.
Less than two months after the lockdown in March 2020, for example, Hanabishi had to put up an e-commerce facility through its website www.myhanabishi.com. It also opened up a flagship store on Lazada, and found itself capturing a new market.
"A young internet-savvy market were the ones buying our products. We highlighted existing products that address protection for the home. We also introduced new appliances that directly tackle COVID-19 to ensure every family will sleep soundly at night," Ong said.
Fortunately for Hanabishi, which has been in operation for more than 30 years, people being stuck in their homes created a demand for household appliances, and the company had to adjust production and operations while cutting costs and securing liquidity because of the closure of its traditional retail outlets to maintain operations during this difficult time.
"Businesses must learn to streamline their noncore assets and activities," the 42-year-old said.
Ong offers other tips for those who are considering putting up a business amid a pandemic.
1. Always look for the silver lining and listen to your customers' needs
Ong said an entrepreneur should always find the silver lining.
"Use this to break into a market segment that maybe you have never thought before," he advised would-be business owners.
"Most importantly, know what your customers need."
Ong gave Hanabishi as an example.
"While we started with electric fans more than 30 years ago, we have now expanded our product line to big appliances. We listened to the needs of the current times by also bringing in appliances that can help with purification, sterilization and portability," he said.
2. Make your presence felt online
"It's the easiest way to do business with the least capital. With everyone at home doing everything online, you need to make your company present and visible on the internet," Ong said.
He added that being online is also a good opportunity for business owners to let customers try out their products.
3. Stay up to date
Being aware of what's going on around you and what's trending will likewise help you address your customers' needs better, Ong said.
"Times have changed and being up to date with what's happening in the community and relaying it to your customers in a timely manner is essential," 
Ong observed that Viber and Facebook community groups have been very active since the community quarantines started.
"Look for groups that you can join. Being in Facebook communities with viewers and members sharing the same passion is also a good way to create a presence for your business," he said.
4. Draw strength from optimism
"At Hanabishi, for example, we are optimistic that the industry will continue to grow as more people are doing home-based work and creating businesses out of cooking their secret family recipes," Ong said.
With this, more people would be needing appliances to further their business, specifically those that are small that don't have to occupy a huge space in their homes, made of quality materials so that it would be good investment for them, and reasonably priced as people are more mindful about their spending during these trying times."People have been using appliances so they could conveniently do their tasks. That's one of the things that we keep in mind at Hanabishi, to offer them a much more convenient and simpler way of doing things so that they could spend more time with their loved ones. We envision our appliances—whether big or small —to be part of every Filipino household," Ong said.
Starting a business has its obstacles and once you have hurdled them, it is important to keep going. Having the right mindset will help you make your business grow despite the difficulties.