The COVID-19 pandemic is forcing many industries to change the way they think and do business. Amidst the uncertainties, companies are "going digital," but many have found themselves overwhelmed by new technology and processes. One local agrienterprise, however, found the perfect formula to marry tradition with innovation: by looking to the past to secure the future.
AgriNurture, Inc. (ANI), the firm behind food brands Big Chill, Cheesecake, etc., Tully's Coffee and Juju Eats is among the early adopters of digital technology in the food and agri sector to adapt to the new normal.
Even before COVID-19 hit Philippine shores last year, ANI has been aggressively investing in its information technology infrastructure. Its aim: to lead the paradigm shift in the country's agri sector. Toward this end, ANI launched AgriXchange, an integrated solution for farmers that connects them to farming companies, lenders and investors.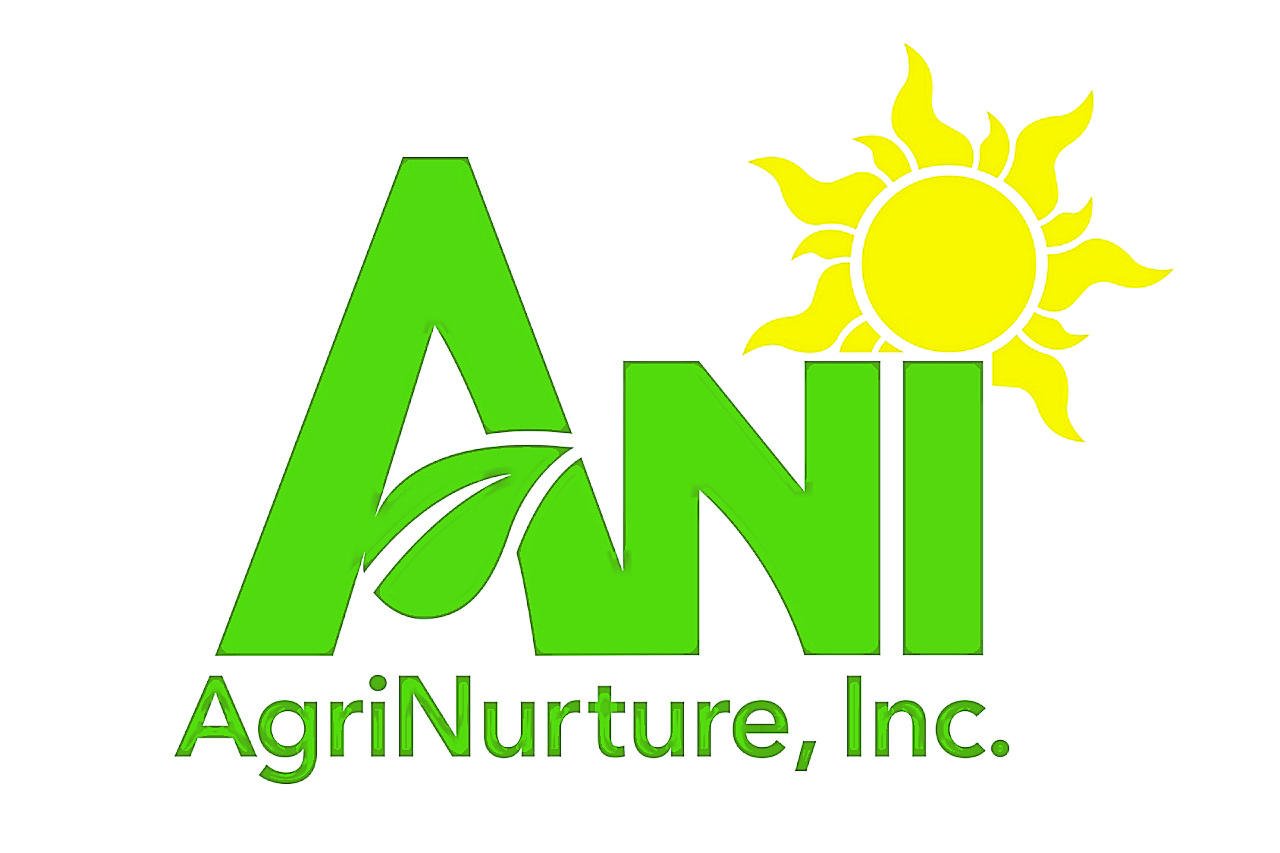 In response to the lockdowns and ever-changing quarantine restrictions, the firm introduced ANI Express, an online shopping platform (aniexpress.1ani.com.ph) that offers a variety of products sourced from local farmers and producers, including ANI's own brands.
Soon, consumers can look forward to cashless vending machines as ANI prepares to launch this high-tech solution to make their products more accessible to Filipinos across the country.
Despite its aggressive shift to a digital future, ANI has stayed true to its roots. Its primary business remains the production, manufacture and distribution of agricultural products for domestic consumption and export to Asia-Pacific, North America, Europe and the Middle East. Their products include fresh fruits and vegetables, grains, frozen fruits, plant-based products and juices.
An affiliate of Greenergy Holdings, Inc., ANI's vision is to be a global leader in providing nutritious and affordable food products, as well as uplifting the lives of Filipino farming communities.
"ANI has always strived for excellence—fueled by a desire to bring its produce from farm to plate," says ANI chair and chief executive officer Antonio Tiu.
To help ensure food security, ANI has introduced "BigMa" or "Bigas-Mais," a low-glycemic rice-corn blend. Apart from its health benefits, Tiu said BigMa was designed to reduce the country's over-dependence on imported rice. To elevate local farmers' production and income is likewise an added bonus.
The BigMa project was made possible through ANI's collaboration with the Unified Bagobo-Tagabawa tribe of Davao who will plant corn using 38,000 hectares of ancestral lands.
"Corn is 20 percent cheaper to produce and easier to grow, it requires less water, and the Philippines lacks good water sources. While corn's traditional yield is only three tons per hectare, ANI plans to use hybrid corn seeds to double the yield," Tiu said.
Just recently, ANI launched Big Chill Fit Bites, a line of meat-free products which serve as an alternative to chicken, pork, beef and fish that do not sacrifice the flavor and texture of real meat. Along with this, ANI launched Big Chill ice cream, which is plant-based, dairy-free and non-GMO, and uses coconut as its base. Big Chill ice cream comes in four flavors: vanilla, chocolate, ube and coffee.
"ANI's partnership with our indigenous peoples will empower them to plant more corn and make their idle lands and labor more productive," says Tiu.
Apart from its traditional production and export business, ANI's continuing digital transformation will benefit millions of Filipino farmers who still depend on farming as their main source of livelihood.
"It's not enough to provide our farmers digital tools and solutions. Our ultimate goal should be to lift them out of poverty," Tiu stressed.