Agriculture remains one of the hardest-hit sectors since the pandemic struck in March 2020. With usual supply routes cut off due to protocols and mobility restrictions to prevent the transmission of COVID-19, most farmers have experienced difficulty moving produce to various markets around the country, including Metro Manila.
San Miguel Corp. (SMC), which last year rolled out a robust, P14-billion pandemic response effort to support various sectors, saw the need to help distressed farmers who were left with rotting fruits and vegetables that had to be thrown away, or were forced to sell their produce at a loss, forcing them deeper into debt and poverty.
"The pandemic affected all sectors and farmers have been among the most affected. While we immediately mobilized our resources to provide food and other basic necessities to the poorest communities and made efforts to help the medical sector, we also know that we had to look into both short-term and long-term food supply requirements of our people at the time," SMC president Ramon S. Ang said.
"As a company rooted in agriculture, we have an established network that puts us in a position to help farmers. Apart from continuing to source local raw materials, we also worked to help them distribute their produce to more consumers in Metro Manila," he added.
Early in the pandemic, SMC forged an agreement with the Department of Agriculture (DA) to provide additional and easily-accessible markets for farmers' produce as well as intensify the purchase of agricultural ingredients needed for its processed goods.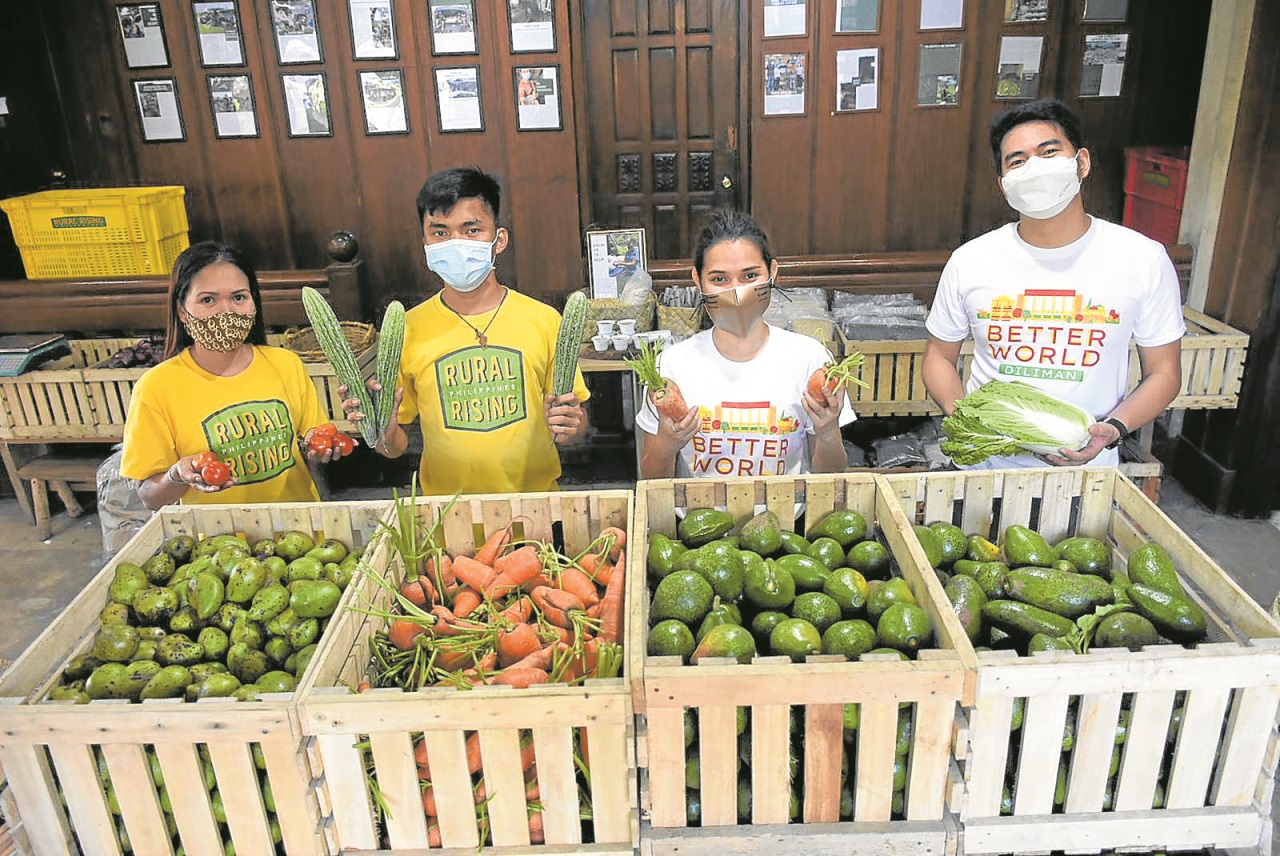 Steady income
"With our agreement with the DA, we opened our Petron stations in Metro Manila as Kadiwa ni Ani at Kita outlets for those who cannot access traditional markets. In this same agreement, the DA also helped us identify and connect with farmers and farmers' cooperatives in various provinces, so we could directly purchase from them. With this, we were able to provide them better-than-market prices, thus allowing them to earn steady income for their families," he said.
SMC did not stop there. In cooperation with social enterprise Rural Rising Philippines, it put up the Better World Diliman, the third community center in its Better World Sustainable Communities initiative—where the company partners with nonprofits and converts unused properties to support various disadvantaged sectors.
Better World Diliman serves as a ready-market for excess produce bought from farmers at better-than-farmgate prices. These are then sold to resellers, donors and consumers at much lower prices.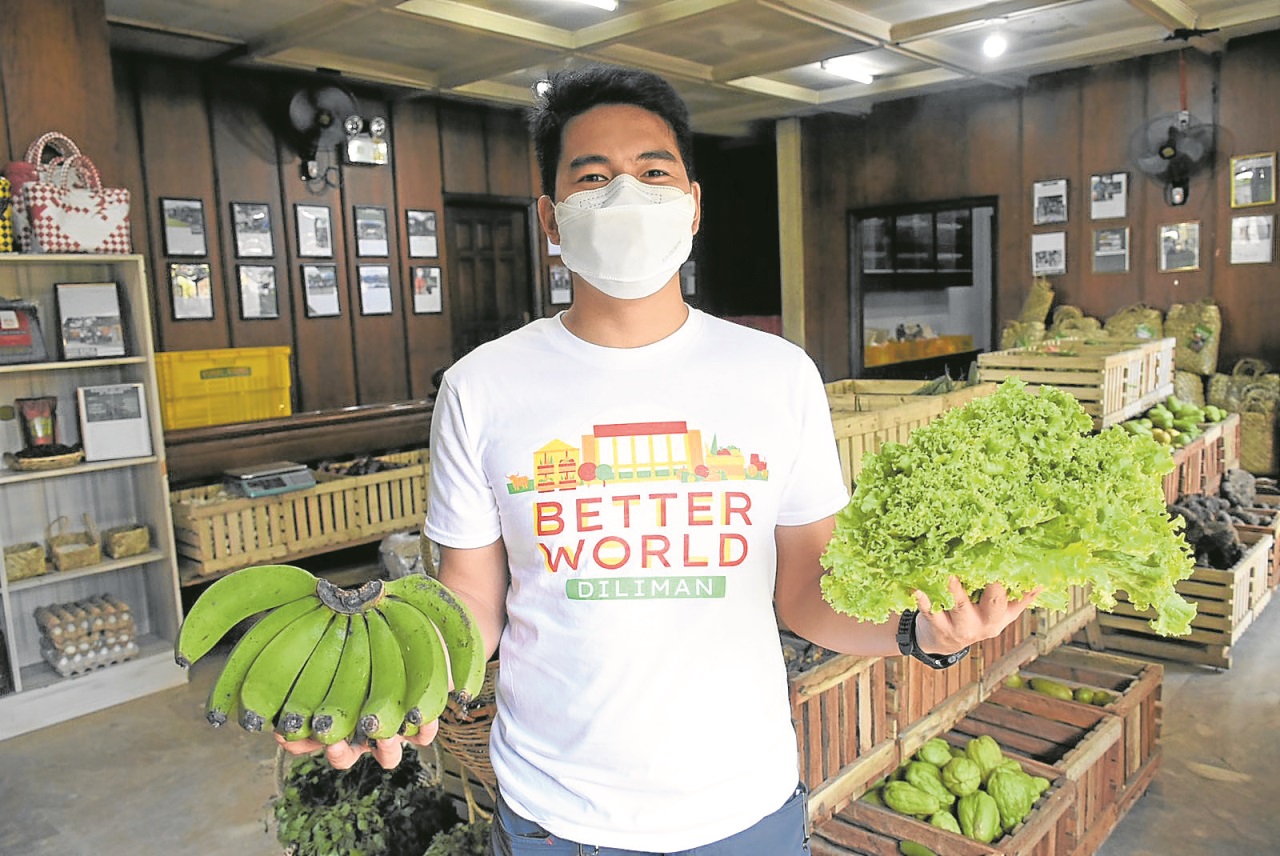 Since its establishment in July 2020, Better World Diliman has sold over 800,000 kilos of fruits and vegetables and benefited some 4,500 farmers all over Luzon. Of this number, some 6,000 kilos were donated by SMC to Better World Tondo, the company's other community center that serves as a food bank, feeding center and learning center, which benefits some 465 families in Manila's poorest districts.
Through food unit San Miguel Foods, SMC has also ramped up purchases of corn, cassava and other local agriculture produce for the manufacture of its food products.
Through the DA's network, SMC initially bought a record volume of 524 million kilograms from farmers in Central Luzon, Pangasinan and Camarines Sur last year, particularly since the start of the pandemic in March 2020. Year-to-date, SMC has recorded corn purchases of 272 million kilograms.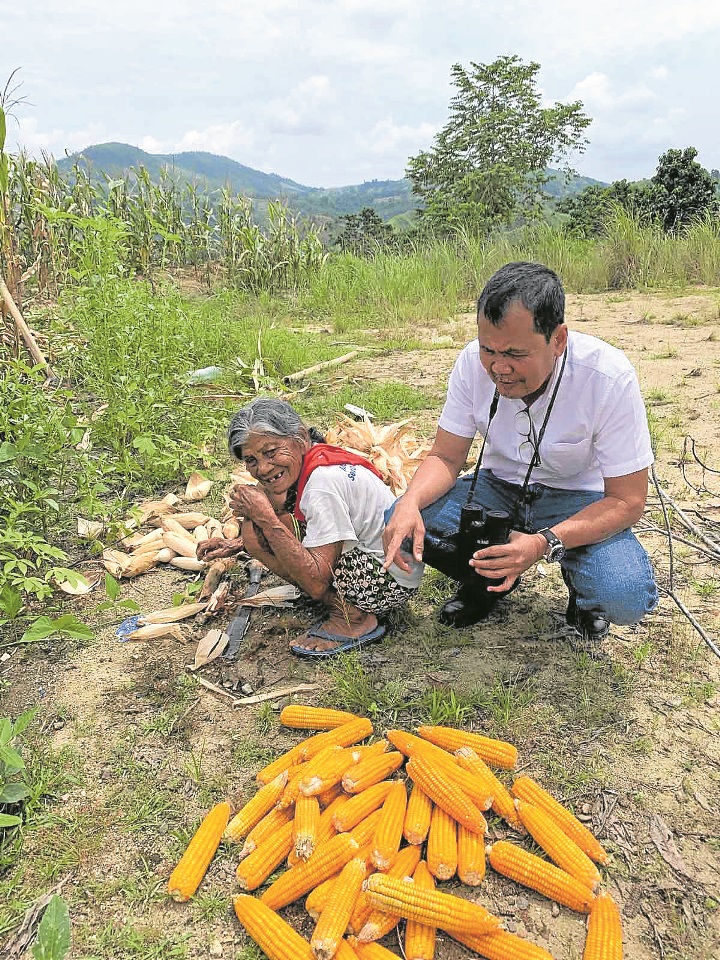 Through its Cassava Assembler Program, SMC bought dried cassava granules equivalent to 173 million kilograms year-to-date, up by 104 percent compared to same period the previous year.
SMC's Cassava Assembler Program is present in 28 of the 81 provinces in the country. Aside from these, Ang said the company worked for the establishment of markets where farmers and fishermen can bring their produce or fresh catch, and sell these direct to consumers.
In line with its goal to provide livelihood to farmer and fisherfolk residents of its San Miguel-Christian Gayeta Homes sustainable housing project in Sariaya, Quezon, SMC established the San Miguel Market, envisioned to be a future major wholesale market or "bagsakan center" of fresh goods from Southern Luzon.